Main Page
From Hablon
Jump to navigation
Jump to search
Hablon User Group of Wikimedians in the Philippines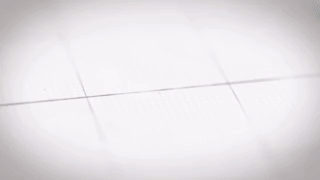 is a community of Filipino Wikimedians based in Manila and Tacloban City in the Philippines who are dedicated to promoting free knowledge by improving Wikimedia projects through various activities such as but not limited to, fora, learning sessions, and edit-a-thons.
A user group is defined as a group of individuals who have the same interests and use a particular product or service, thus, we are a group of individuals who promote free knowledge through Wikipedia and its sister projects. The Hablon User Group is not an affiliate of the Wikimedia Foundation but is a community of volunteers for the Wikimedia movement.
Hablon is a word in Bisaya that means either "weaver" or "something woven." Filipinos, especially indigenous Filipinos, are weavers. As Filipino weavers use fibers and threads to illustrate the Philippines' culture in their textiles, Hablon User Group or HUG for short strives to interlace small bits of information to form knowledge and to make this knowledge accessible to everyone through Wikimedia projects.